The ICET has been aligned with the UN Sustainable Development Goals-Goal 4 and UNESCO Education 2030 Framework for Action UNESCO 4.C.
Ensure inclusive and equitable quality education and promote lifelong learning opportunities for all.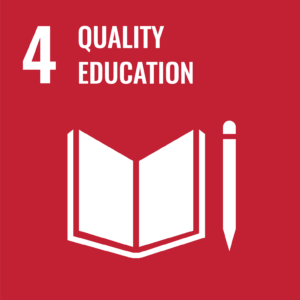 By 2030, substantially increase the supply of qualified teachers, including through international cooperation for teacher training in developing countries, especially the least developed countries and small island developing States.

تۆمارکردن خۆڕاییە
التَّسجيل مجَّاني
ORGANIZING COMMITTEE
Thanks to our organizing committee for ICET 2022
KEYNOTE PRESENTERS of ICET 2021
KEYNOTE PRESENTERS of 2021
Opening Remarks / Dr. Umed Aruzery / Stirling Schools CEO
Welcome Remarks
Julian Eynon / Cambridge University Press / Head of Business Development
Welcome Remarks
Dr. Tony Degazon / City & Guilds / Regional Manager
Keynote Speech
Mr. James Thorton / British Consul-General of Erbil
Keynote Speech
Mr. Alan Hama Saeed / Minister of Education
Key Presentation 1 - Mr.Chris Sowton
Educational Consultant / "We need some space: grasping for the COVID dividend in education."
Key Presentation 2 - Ms. Kim Insley
University of London / Teacher Educator / "Empowering Teachers: lessons post-covid."
Online Closing Ceremony
Organizing Committee
ICET Participating Schools List
VENUE
Check out the Venue Information
Erbil Rotana
Address: Gulan Street,
Erbil - Kurdistan, Erbil IRAQ
Phone: +964 66 210 55 55
+964 750 2350999 F: +964 66 210 55 56
Thanks to all institutions that support ICET and all participants attending the conference.