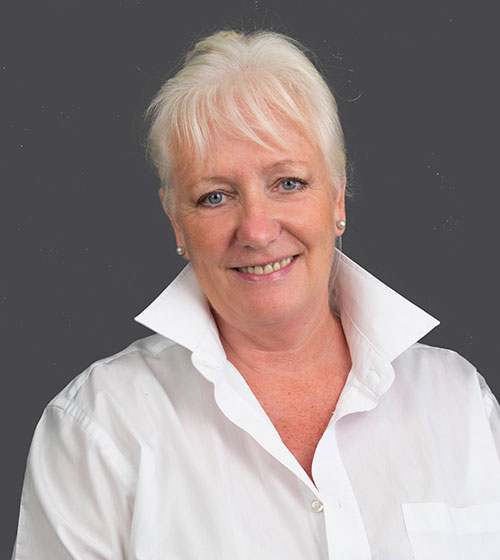 Date
May 18 2021
Expired!
Time
10:00 am - 11:00 am
Labels
May 18 Day 2 - S3 - 10:00-11:00 Online Eng8
May 18 Day 2 – S3 – 10:00-11:00 Online Eng8 – Dr. Lesley Hunter
INTERNATIONALLY RECOGNISED EXPERT
Seminar Title: "Introducing The School Leader Inventory"
When the context in which we are working changes as significantly as it has over the last 18 months we have to ask whether behaving in the same way as we have done before and trying to lead as we have in the past remains fit for purpose. Teachers and school leaders are all under immense pressure to stabilise students' learning and tackle the educational implications on their performance caused by the global pandemic. Schools will undoubtedly be facing scrutiny in the future so now is precisely the right time to revisit the place and purpose of self-evaluation in your school and to redefine the contribution leaders make. The School Leader Inventory (SLi) is a research-based framework that focuses specifically on the behaviour of leaders and their contribution to authentic self-evaluation in schools. It has been used with over 600 school leaders and evidence has shown it helps to accelerate development, improve performance and maintain their wellbeing. As learning organisations, schools need to support their leaders as well as their students – this is your opportunity to explore the SLi.