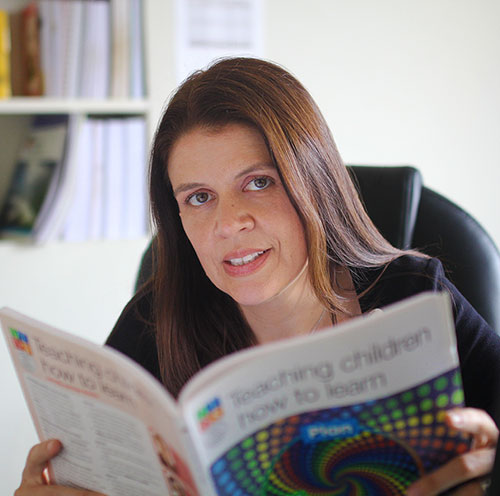 Date
May 17 2021
Expired!
Time
3:00 pm - 4:00 pm
Labels
May 17 Day 1 - S2 - 15:00-15:00 Online Eng7
May 17 Day 1 – S2 – 15:00-16:00 Online Eng7 – Nele Noe
AN INTERNATIONAL EDUCATION CONSULTANT
Independent
Seminar Title: "How can we incorporate our teaching toolkit into the new virtual reality."
While many of us educators are making the shift to teaching completely online, remotely, or using a hybrid model, it seems all the more important to remember to incorporate our 21st-century innovative teaching toolkit. How can we use authentic materials, the flipped classroom and the 4Cs of the 21st century in our new teaching reality?
In this session, I will share ideas, practical examples and activities which will foster students' ability to use language in the real world. The activities will demonstrate how the online or hybrid classroom can be leveraged to turn language learning into a 21st-century engaging experience.