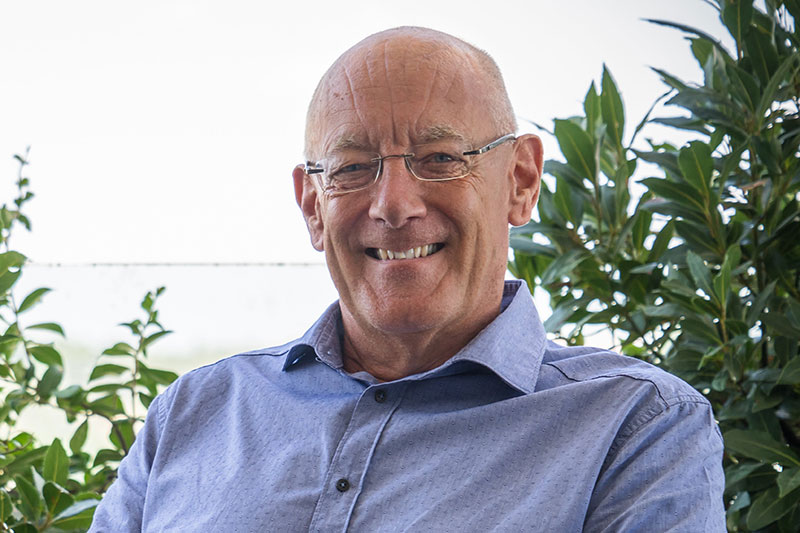 Date
May 17 2021
Expired!
Time
2:00 pm - 3:00 pm
Labels
May 17 Day 1 - S1 - 14:00-15:00 Online Eng1
May 17 Day 1 – S1 – 14:00-15:00 Online Eng1 – Peter Lucantoni
PROFESSIONAL LEARNING AND DEVELOPMENT MANAGER
Cambridge University Press
Professional Learning & Development Manager
Seminar Title: A template for successful training sessions
Novice teachers are often given 'lesson shapes' such as Presentation-Practice-Production or Test-Teach-Test to support their lesson planning in the early part of their careers. But novice teacher trainers don't have these kinds of templates to work from, and the result is often training sessions that lack impact. In this session we'll introduce a model for planning successful teacher training workshops, based on our work with trainee trainers, and show how you can apply it to your own training sessions, or use it to support colleagues taking their first steps into teacher training.