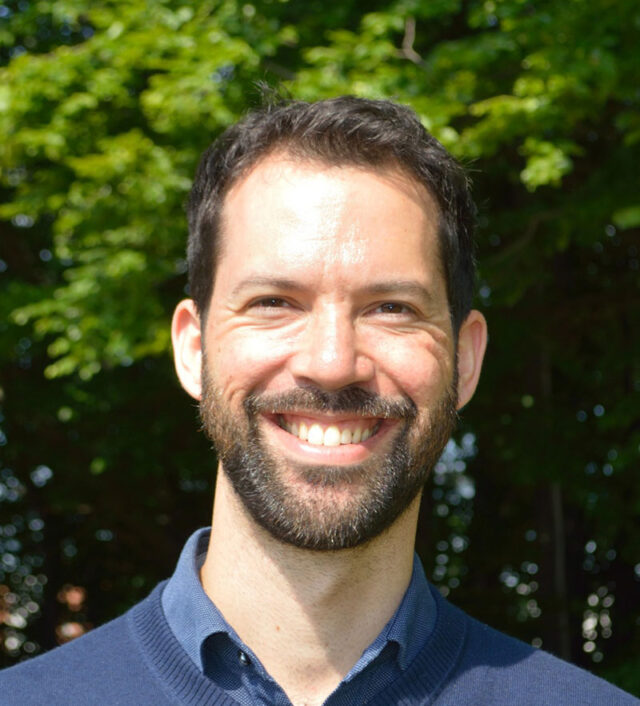 Matthew Ellman
ICET Admin
Cambridge University Press & Assessment
A Short Bio / زانیاری کەسیی / سيرة ذاتية قصيرة :
Matthew Ellman is Professional Learning and Development Manager at Cambridge University Press, designing and delivering training for teachers, institutions and Ministries of Education around the world. He has worked as a teacher and trainer in the UK, Spain and Malaysia, and has delivered courses, workshops and talks in a further 25 countries. Matthew's research into teacher education won the British Council's MA Dissertation Award at the 2018 ELTons, and he is the author, with Peter Lucantoni, of From Teacher to Trainer, published by Cambridge University Press. Find him on Twitter at @matthewellman.
Category / پۆلێن / الفئة : Teacher Professional Development / گەشەسەندنی پیشەیی مامۆستا/ التطوير المهني للمعلم
Seminar Title / ناونیشانی بابەت / عنوان الندوة : Utilizing Modern Technology Toward a Collaborative Active Blending Learning Atmosphere During COVID-19 Era
Abstract /پوختە / الملخص : In a traditional teaching format, instructors give the lecture during class time, and after that students try to apply what they have learned in solving homework problems. One common problem with this model is that the content seems easy when it's given by the instructor but once students try to apply that in solving problems they would face some challenges. Learning is not a passive process but learning takes place when someone has a question and is actively looking for the answer to that question. What makes the traditional teaching format worse is the online teaching during the COVID-19 era, which created a pressing need to develop new active learning techniques that involve the students in the highest level possible, side by side with offering a user-friendly way for the instructors. Komar University of Science and Technology adopted a new platform that allows the instructor to overcome the most challenging obstacles, and my presentation will focus on showing the outcome of this method and the areas for potential growth and collaboration. The main goal is creating a continuously-growing library of active-learning activities that can be adapted by other instructors across school/s, city/s, country/s and the world.
Keywords / وشە سەرەکیەکان / الكلمات المفتاحية : Blending Learning, Active, Teaching Methods, Educational Technology