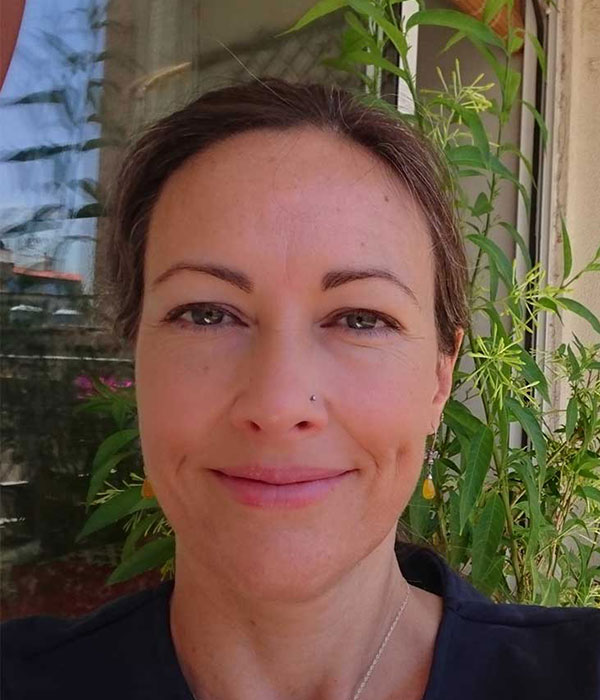 Claire Ross
ICET Admin
Freelance Development Teachers Trainer
Cambridge University Press *
Claire develops and delivers face-to-face and online training for English language teachers and trainers. She works as a Professional Learning and Development teacher training for Cambridge University Press. Claire has been working in teacher education since 2005, mainly in the Middle East, but also globally as a lead educator on British Council online courses. Her interests include online teaching and learning, multilingualism, and the inclusion of refugee learners. She is currently delivering an online pilot of an English teacher trainer professional award programme. Abstract:
Abstract:
Engaging primary learners through CLIL approaches
In this presentation we will look at the benefits of Content and Language Integrated Learning (CLIL) approaches in developing both language and subject knowledge: learning to use language and using language to learn. We will explore how CLIL approaches can be used to engage young learners through varied, practical subject-based lessons to develop a broad range of language skills, world knowledge, and essential life competencies such as critical thinking and collaboration. The approaches will be illustrated by activities from Cambridge course books for primary children.
Three key questions will be posed, and answered:
What is CLIL?
What are the benefits of CLIL?
How can teachers use CLIL approaches to engage and challenge primary learners?
Finally, a summary of considerations to bear in mind when preparing to teach CLIL lessons will be presented.