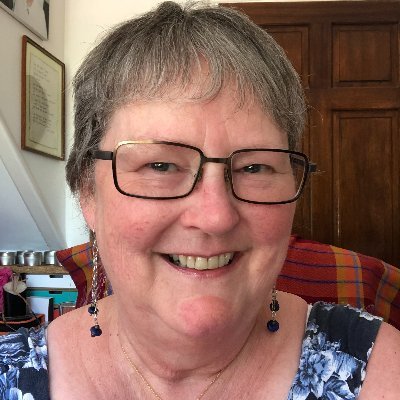 Kim Insley
ICET Admin
Teacher Educator
University of London *
… -Opening Keynote Presentation
Institute of Education Kim has been involved in education since she started teaching. She trained and worked as a primary teacher working in early years settings (children of 3-8 years of age) for 11 years. Her two subject specialisms are mathematics and music. She has since worked in initial teacher education and at UCL Institute of Education since 1997. In 2011 she extended her teacher education work into international teacher education developing courses for international audiences. She now leads International Teacher Education at UCL Institute of Education.
Kim Insley is a lecturer in education at UCL Institute of Education (IOE), London. The IOE is number 1 in the world for Education Research and as part of University College London (UCL) a member institute of University of London Worldwide. Kim is Programme Director of the PGCE: Teacher Development programme taught through the University of London Worldwide; a fully online professional development programme for teachers (https://london.ac.uk/courses/teacher-development).
Empowering Teachers: lessons post-covid
The Covid-19 pandemic has shaken teachers' understanding of learning and teaching as so many classrooms became virtual. A consequence of this shift to the virtual classroom could have been the return for many teachers of pedagogies more suited to 'telling' rather than student-centred if only because when managing challenge we often revert to teaching as we were taught (Alger, 2009). What has happened is that teachers have learnt to use online tools and adapt them for their teaching. This keynote does not consider what teachers have done but speculates through examining professional development and teacher education research as to how successful teachers have been able to adapt their pedagogies to support online teaching. It explores new skills teachers may have needed to learn, considers limitations due to resources and examines the characteristics of initial and in-service teacher education which may have facilitated this positive response to the pandemic. The outcomes of this reflection identify that professional development needs to be situated in the educational setting, is reflective in nature and uses research to underpin the knowledge and skills development of participant teachers.
Reference:
Alger, C. L. (2009) 'Secondary teachers' conceptual metaphors of teaching and learning: Changes over the career span'. Teaching and Teacher Education 25: 743-751.