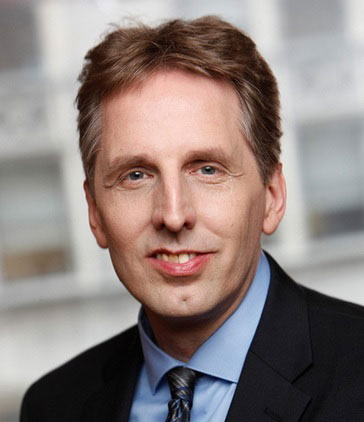 Dr. Wolfgang Hinck
ICET Admin
Vice President AU
American University of_Iraq *
Dr. Wolfgang Hinck is Vice President, Academic Affairs, at the American University of Iraq, Sulaimani (AUIS). He earned an MBA and a Ph.D. in International Business and Marketing from the University of Texas-Pan American and completed undergraduate studies in Germany, Ireland, and Spain. Prior to joining AUIS, he worked in faculty and administrative positions at institutions in Louisiana, NYC, and Saudi Arabia. He is a four-time winner of "Professor of the Year" awards at three different schools and a recipient of three endowed professorships. His practitioner background consists of full-time and/or consulting assignments with English, French, German, Irish, Mexican, Norwegian, and U.S. organizations; he also served in the German military. He is the author of numerous journal and conference publications, recipient of research awards, and cited in textbooks. He served as elected President of the Federation of Business Disciplines, as elected President of the Academy of International Business U.S. Southwest, and as Managing Director of the Academy for Global Business Advancement. His off-the-beaten-path travels has led him through more than 65 countries and he has taken 500+ students on low-cost study-abroad trips.
Abstract:
Mutual Learning – How can K-12 and Universities benefit from each other's COVID experience
In the spring semester of 2020, the American University of Iraq, Sulaimani (AUIS) seems to have been the FIRST university in the whole Middle East to move all of its campus instruction to distance learning following the COVID-19 outbreak, and it was the ONLY university in Iraq to offer uninterrupted and complete high-quality education for the full semester without any detriment to the continuous learning of its students. Several factors critical to success were taken into consideration by the University during its unparalleled efforts and implementation of distance learning. These include, but are not limited to: (1) continued efforts to provide a high quality of education, including the ability to measure course and program learning outcomes;
(2) full adherence to international accreditation standards;
(3) recognition and accommodation of potential electricity and connectivity issues faced by individual students; and
(4) lack of specific prior experience by students and faculty.
This presentation seeks to initiate a productive exchange of thoughts and ideas between K-12 and university representatives attending the session